Fasteners are most and crucial parts which can be seen in almost every industry. A fastener is a hardware which generally joins or affixes two or more things together. They are used to create non-permanent joints i.e. the joints which can be removed or dismantled without damaging the product.
Intact360 Fasteners are one of the leading supplier & exporter of fasteners in India
We at Intact360 supply a wide range of fasteners available in various material & finishes matching all international standards.
Intact360 supplies fasteners in Galvanized Zinc/Zinc Plating, Clear/white Zinc, Yellow Zinc, Blue Zinc, Black Oxide, Passivation, Black Phosphate, Cadmium, Chrome, Nickel Plating, and Hot Dip Galvanizing (HDG) etc.
MANUFACTURING PROCESS OF FASTENERS
Fasteners, manufacturing process generally involves both Cold Forming & Hot forming depending upon the sizes of fasteners. In cold forming, the fastener is formed by pressure forging, cold extrusion and reducing. Cold forming is preferred for larger quantities and uses optimal raw material with very high output. Hot forming is usually preferred for larger diameters and lengths. Once the necessary cold forming / hot forming is done then machining is done followed by threading, heat treatment and surface finishing.
For more details or to place order please contact us info@intact360.com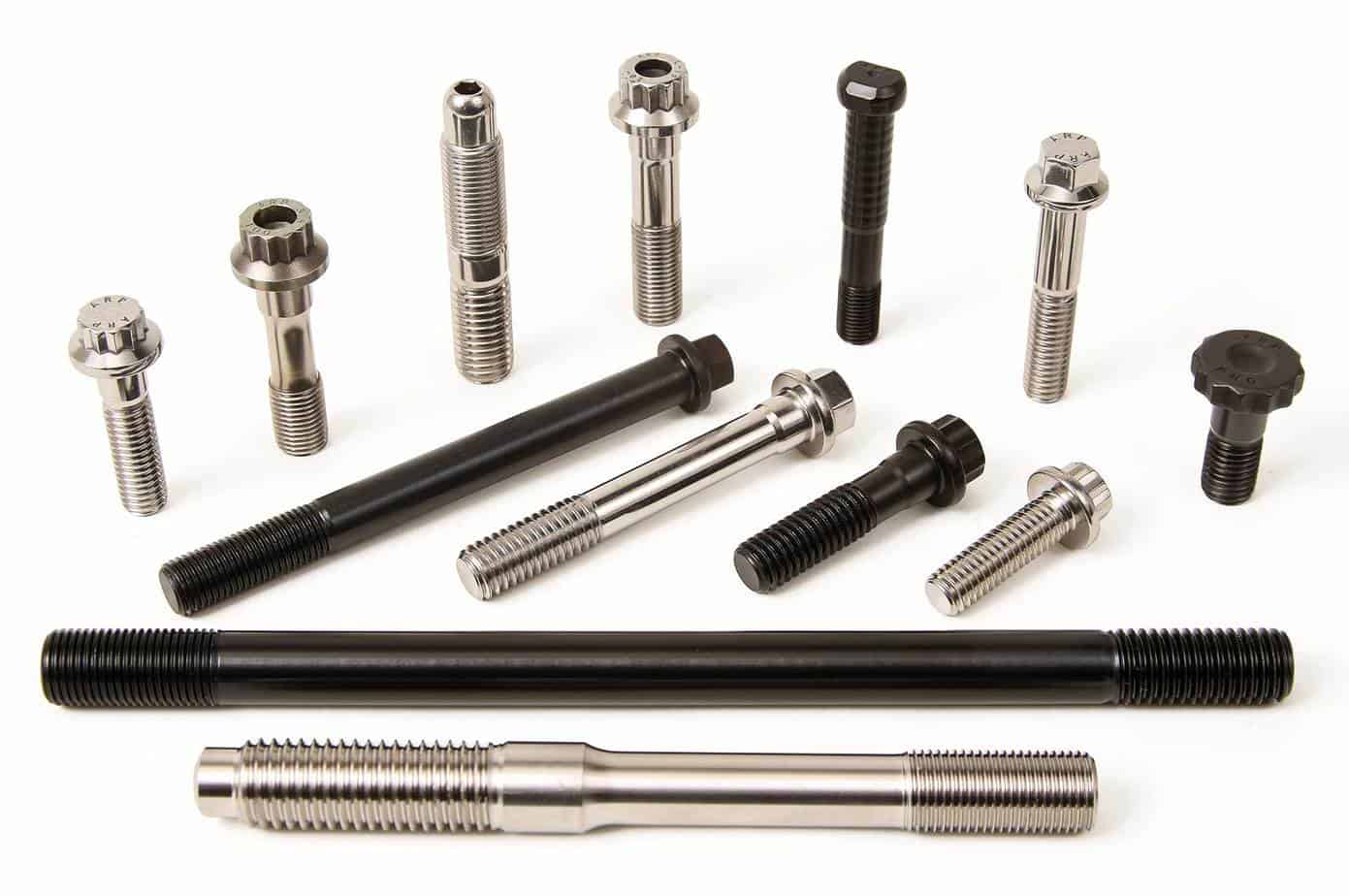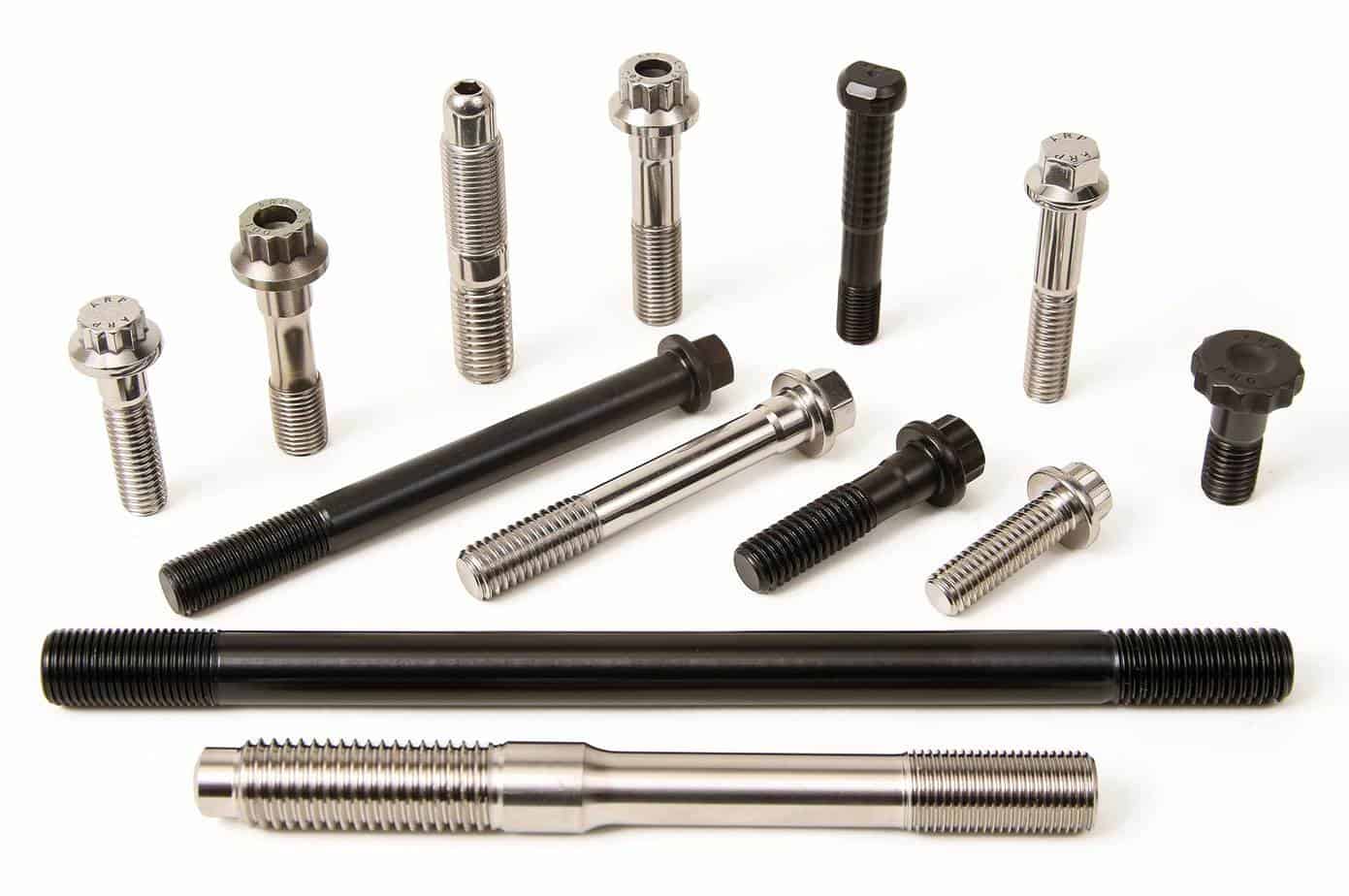 Intact360, supplies a wide range of fasteners
Nuts, Bolts, Screws, Washers, Threaded Rods, Studs, Anchor Bolts, Rivets, Dowel Pins, Spiral Nails, Eye Bolts, Eye Hooks, Pins, Retaining Rings, Circlips, and Turnbuckles etc.
For any other special fasteners/ customised Fasteners please contact us info@intact360.com
Surface finishing treatments can have a big impact on the properties of fasteners
Surface finishing treatments can have a big impact on the properties of fasteners, making them more suitable for specific applications. Most typically finishes are applied to enhance durability (wear resistance and corrosion resistance) and/or for decorative purposes. 
Fasteners that are to be employed in conditions where they're exposed to high physical stress levels, corrosive elements, or extreme temperatures may benefit greatly from plating/coating.
The selection of raw material for Fasteners plays a very important role and they are various factors involved in selecting the raw material like magnetic properties, corrosion resistance, lightweight, high strength, appearance, etc.
Intact360 being a leading supplier of fasteners we can supply in below grades
We Provide The Best Service In Fasteners Industry