Standard & Customized Premium Quality Solar Panel Fasteners
Best Quality Solar Panel Fasteners in Accordance with all International Standards
Solar Panel Fasteners from Intact360
Intact360 offers standard solar fasteners for both Pole-Mounted and Rooftop type installations. We proudly serve all fastening needs for Solar Power Industry. Various types of fasteners are required, based on the method of installation. One needs to keep into consideration of extreme weather conditions while selecting the fasteners for solar panels.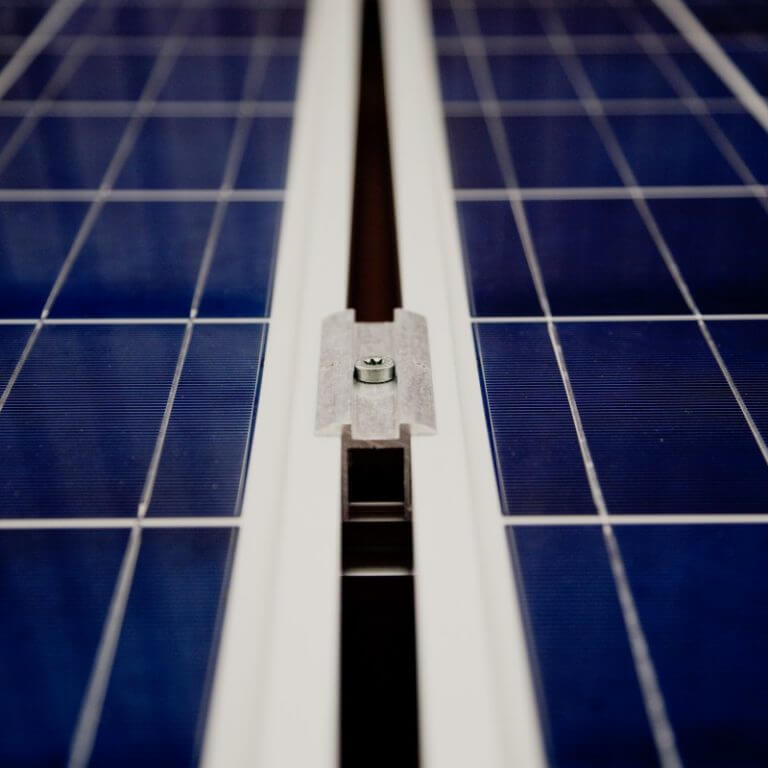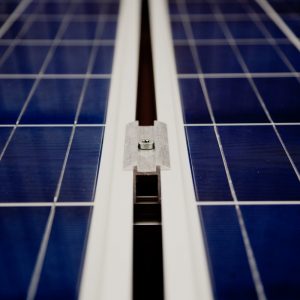 Some Commonly Used Fasteners For Solar Panel Mounting:
Flange Head Bolt DIN 6921 with/ without Serration
Hexagon Flange Nut DIN 6923 with/ without Serration
Hexagon Bolts DIN 933
Hexagon Nuts DIN 934
T- Bolt
Hexagon Socket Head Screws DIN 912
Raw Materials For Solar Power Industry Fasteners:
Mild Steel 4.8/ 5.8/ 6.8
Stainless Steel – A2-70/SS 304 & A4-70/SS 316
High Carbon Steel – 8.8 Grade
Aluminium
Brass
Solar Power Industry Fasteners Should Have The Following Characteristics
Excellent Corrosion resistance
Reliable
Strength
Long Life
In order to avoid corrosion, high-quality stainless-steel fasteners should be used. The reason is, solar roof panels are continuously exposed to the elements on a constant basis.
Finish / Coatings For Solar Power Industry Fasteners:
Zinc Coating
HDG (Hot Dip Galvanizing)
Zinc Aluminium flake coating (Geomet / Dacromet)
Intact360 offers a wide range of materials for your fasteners to be made out of. If you are not sure what material is best suitable for your application, contact our sales team today and we will be happy to help!
Intact360's Bolts collection
Selecting Right Material For Solar Power Industry Fasteners:
Each material offers different benefits based on how you are planning on using the fastener. One should consider the material mainly based on the solar panel mounting method types. Rooftop installations are continuously exposed to various elements and therefore it is advised to use High-quality Stainless-Steel material A2-70 / SS 304 & A4-70 / SS 316.
For the installation which demands high strength and economical we recommend to used Carbon Steel Grade 8.8 with an HDG finish which lasts longer and gives good strength for both Pole-Mounted and Roof Top installations of solar panels.