LIFTING & RIGGING HARDWARE
Intact360, are leading manufacturers, suppliers and exporters of Compression Springs, Tension Springs, Torsion Springs, Disc Springs, Valve Springs, Garter Springs etc.
Intact360, are leading manufacturers, suppliers and exporters of Material Handling & Lifting Tackles
Intact360- We are leading manufacturers, suppliers and exporters of Material Handling & Lifting Tackles that includes Polyester Webbing Slings, Round Slings, Duplex Slings, Anti Abrasive/Cutting Sleeve, Cargo Ratchet Lashings, Nylon Slings, Multi Legged Slings, Chain Slings, Wire Ropes, Turnbuckles, Eye Bolts, Bow Shackle Nut Bolt Type, Bow Shackle Screw Pin Type, Dee Shackle Nut Bolt Type, Wire Rope Clamp, Swivel, Rigging Accessories, Chain Accessories, Hooks etc.
Located in Mumbai, Intact360 manufacturers, suppliers and exporters of heavy duty Round & Flat Polyester Webbing Slings.
Safety factor 5:1 and 7:1 and manufactured to EN 1492-1:2000
Anti-abrasion sleeves and Anti cutting sleeves protection
Capacity ranging from 1 Metric Ton to 30 Metric Ton.
Highly Resistant to mild acid, dry cleaning solvents, Soap & detergent.
Melting point is 260°C.
Reduce risk of back and hand injuries
Polyester Webbing Slings have a high strength to weight ratio, which provides flexible and light weightlifting sling with low elongation. They are made by 100% high tenacity polyester yarn confirming the standards ISO 4878.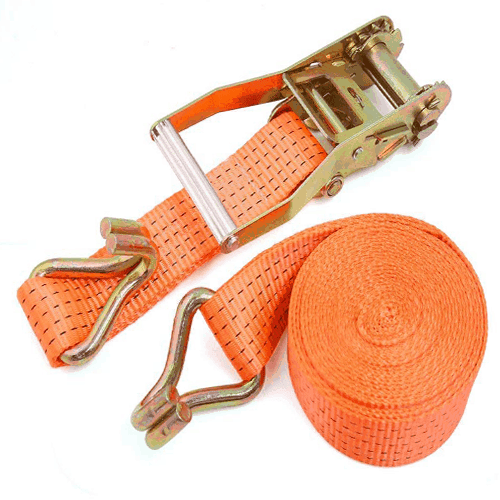 Ratchet lashing system is used for securing cargo to secure heavy loads in transit, minimising the risk of an accident.
Ratchet lashing provides complete locking of strap in position and at the same time provides unlocking mechanism which is very much safe and fast. Ratchet lashing is classed into two groups i.e. Endless Type Ratchet Lashings & Two-Part Ratchet Lashings.
For any other special requirements of Ratchets please contact us info@intact360.com
Wire Rope Slings are used for Lifting, Rigging, Towing, Anchoring and hoisting operations. This wire rope slings are mainly used in Manufacturing, Shipping, and Mining industries.
Wire rope slings are good choice for lifting when you need excellent strength, durability and resistance to abrasion or other elements. Our Wire Rope Slings are available in a variety of lengths and can also be customized to any length you need.
For more information on Wire Rope Slings or to place a custom order info@intact360.com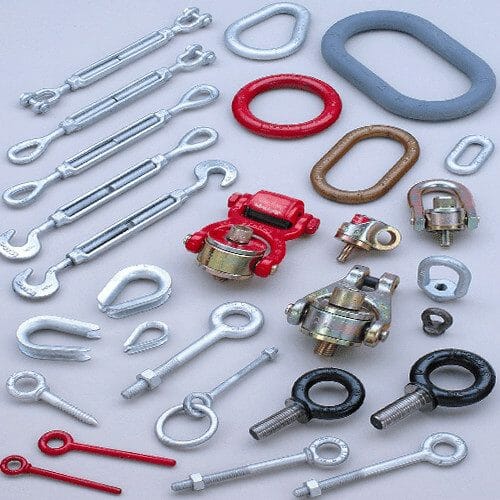 RIGGING ACCESSORIES/HARDWARE
Intact360 being leading manufacturers, suppliers, exporters of Rigging Hardware, we know the importance of quality.
Whether you are in the construction, logging, excavating, marine, or dredging industry, we ensure our rigging hardware to get the job done safely and correctly.
For more information on Rigging Accessories/Hardware please contact us info@intact360.com
We Provide The Best Service In Industry
Add A Line That Tells Users How Easily They Can Get In Touch With You