Standard & Customized Premium Quality Anchor Bolts
Best Quality Fasteners in Accordance with all International Standards for All Industries
ANCHOR & FOUNDATION BOLTS
ANCHOR BOLTS are type of fasteners mainly used in masonry construction. Anchor bolts are embedded in walls and columns to help support beams, ledgers & plates.
Types of Anchor Bolts: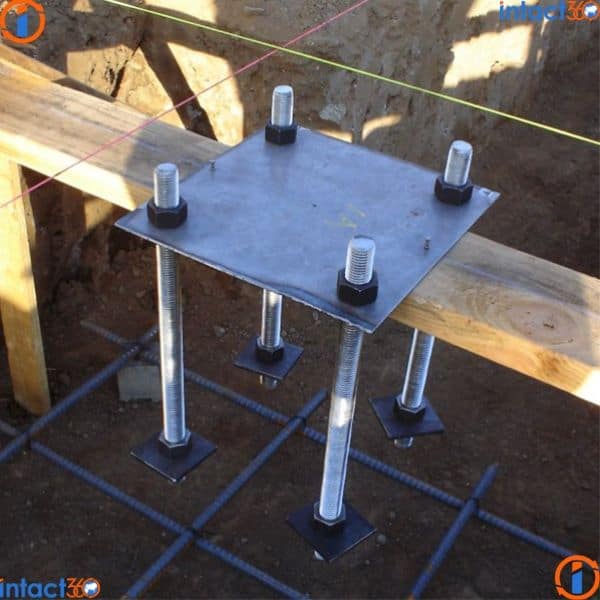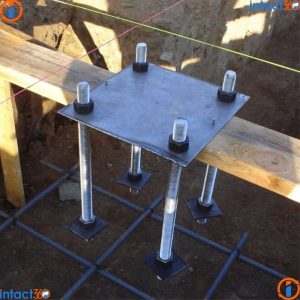 Depending on the installation type Anchor Bolts are classified as Cast In Anchors & Post Installed Anchors. Caste In Anchor bolts that are installed in place before pouring concrete which handles high forces of high magnitude. Some common type of Cast In Anchors include J-Bolt, L-Bolt, Stone Bolt DIN 529, Hex Head Bolt with washer, Hex Head Bolt with washer, Welded Headed Stud Anchor.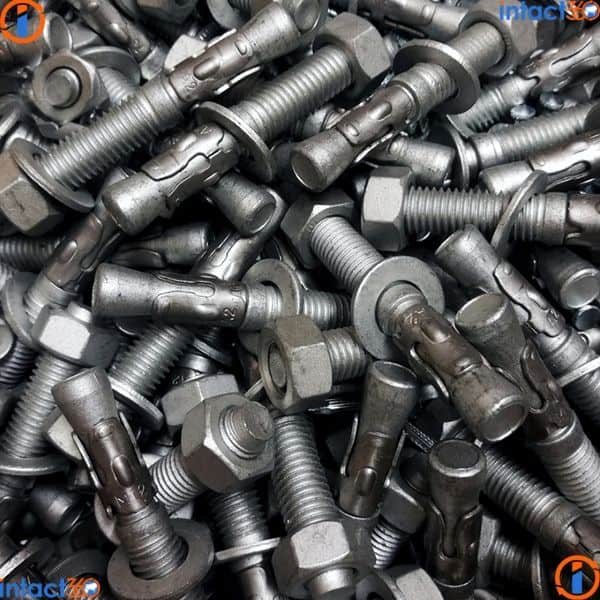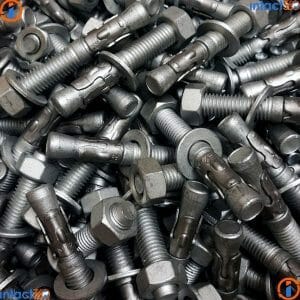 Intact360's Turnbuckles Collection
Intact360, valued as a reliable supplier for all type of Anchor Bolts & Foundation Bolts supplying high quality Anchor Bolts which are lightweight, Durable, Easy to Install, Corrosion Resistance.
Coating & Plating For Anchor & Foundation Bolts:
Zinc Plating, Phosphating, Black Oxide
Cadmium, Nickel, Molykote
PTFE Coating, Teflon Coating, Xylan Coating
Flouropolymer Coating & Flouro carbon Coating
Hot Dip Galvanizing (HDG)